THE COMPACT COURT REVOLUTION
The Compact Court Revolution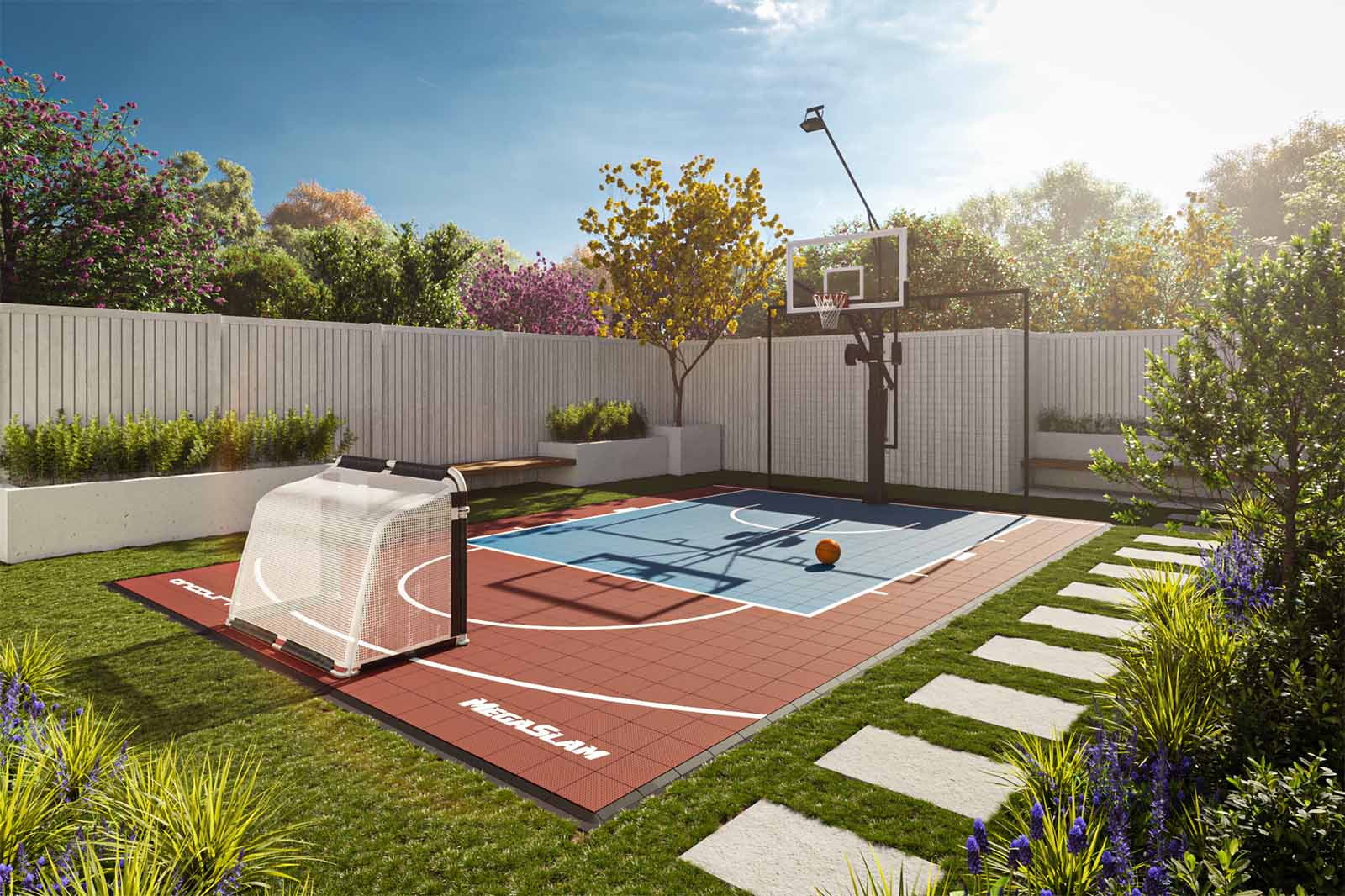 6.5 x 9.5 m Compact Home Basketball Court
We are especially pleased with the design and quality of our court, it's a real party piece and something our family will get many hours of fun out of!
Thanks again OnCourt!
Chris Turner – Residential Basketball Court
You're In Good Company
OnCourt create modern, engaging spaces for elite athletes and aspiring stars to express themselves in safety. Bring the game home with OnCourt.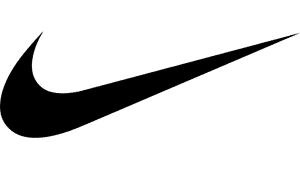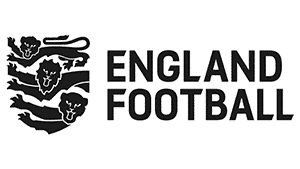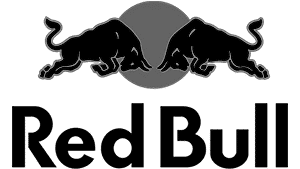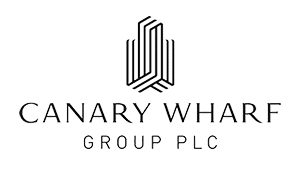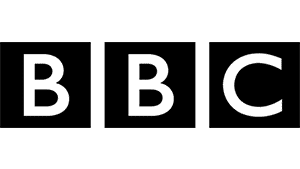 Join Us OnCourt
Be the first to get all the latest products, news and events from OnCourt.