Elite Game Courts For Sports Events
OnCourt work with leading brands, teams and agencies to create engaging sporting spaces for athletes of all abilities to play in safety and style. We've worked with big brands including the likes of the Nike, Red Bull and the BBC, to provide game courts for marketing experiential, branded sports content, live events and studio productions.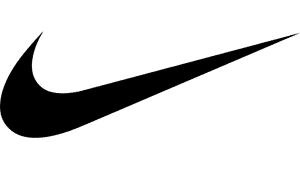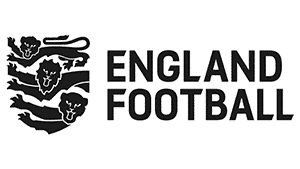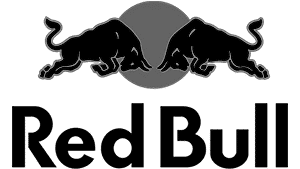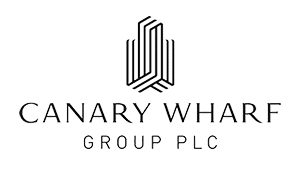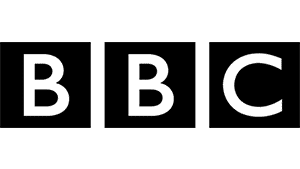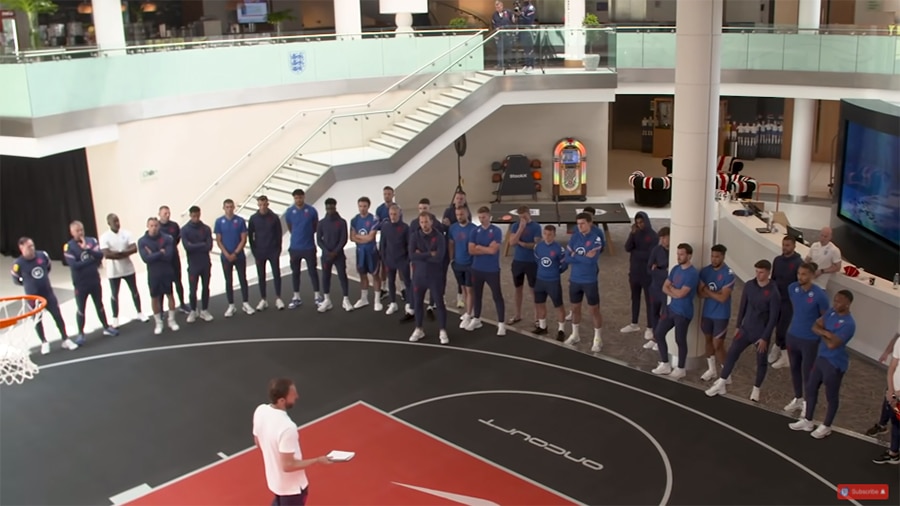 Temporary Sports Marketing Experiential & Brand Activation
OnCourt installations can be mobilised on sports staging for tournaments, brand activation and brand experiential. Unique graphics and branding can be applied to OnCourt surfacing to match your brand. Modern courtside visual displays add context and drama.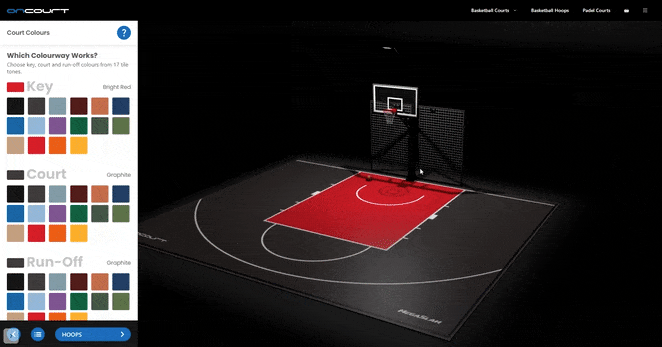 Multiple Events On The Same Court
Storage solutions are available to OnCourt partners, enabling branded court products to be rapidly re-deployed across multiple events throughout the year. Specialised sports staging enables installations on grassland sites, car parks and indoor event halls. We can provide court stewards and support staff during the events where required.
OnCourt Brand Partnership
The OnCourt brand partnership process puts athletes first with a focus on providing the best possible sporting experience. OnCourt event services include rich 3D virtual assets to help visualise projects for stakeholders. The OnCourt Design Team can assist with concept and creative consultancy where required. Event installation specialist work with Designers to scale up virtual models into stunning real-world courts.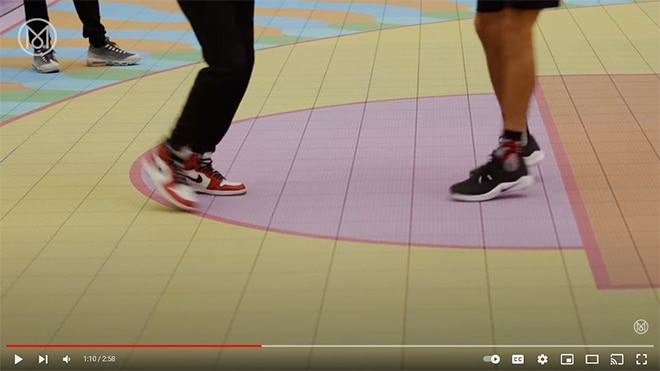 Live Sports Events
OnCourt partner with an array of elite athlete ambassadors who can help ensure sport is front and centre at your event. OnCourt installations are perfect for live sporting events with surfaces and components designed for the rigours of professional sport.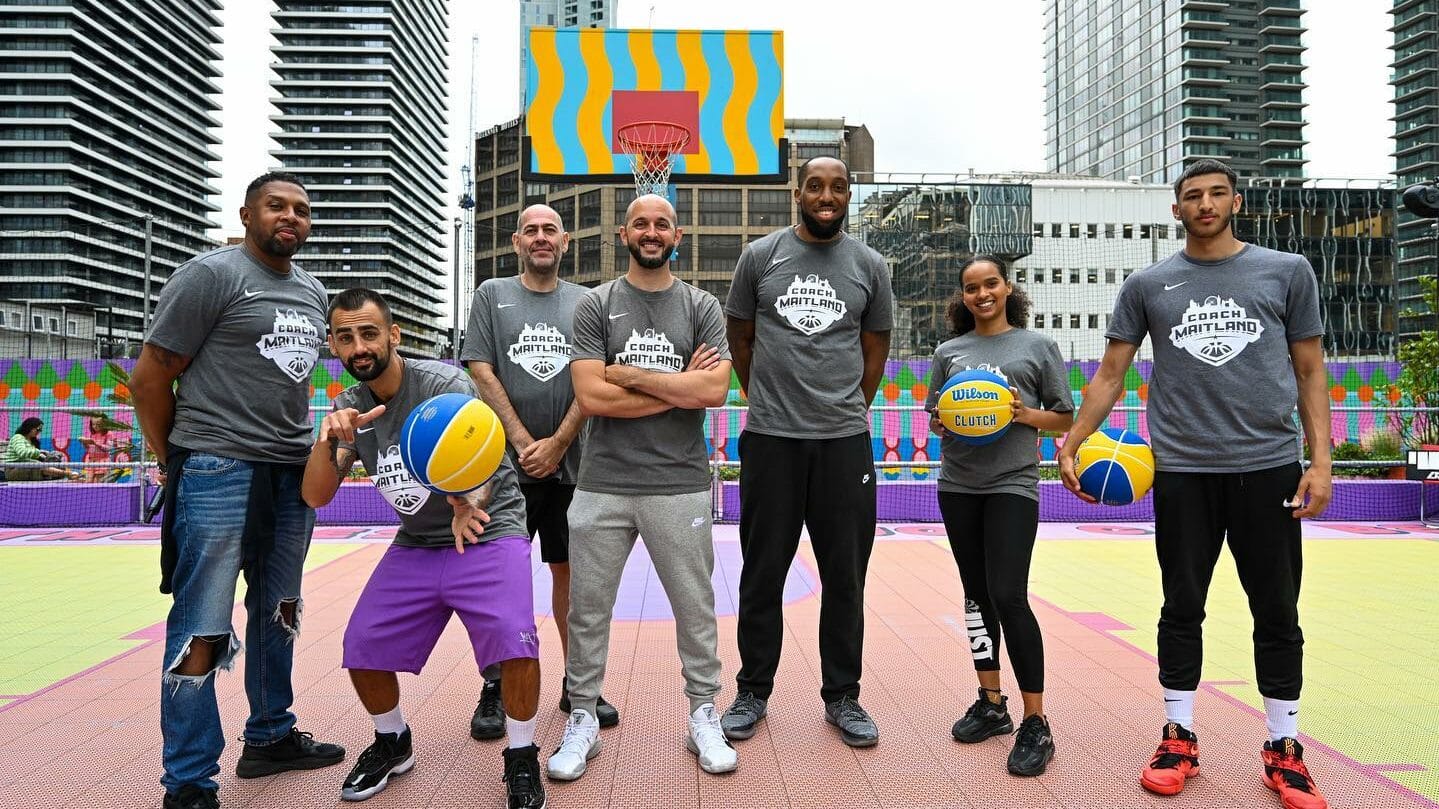 "Such a pleasure to work with OnCourt on this "
Ben Spooner – Nike – Euro 2020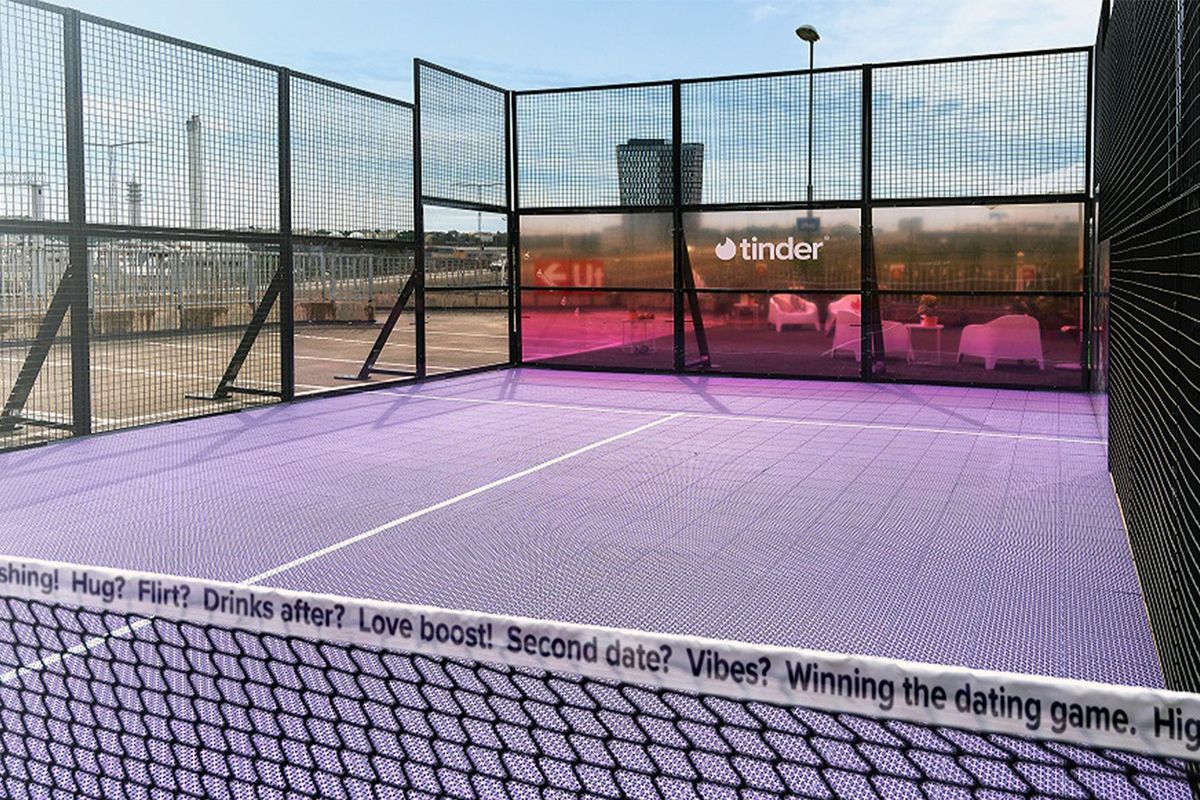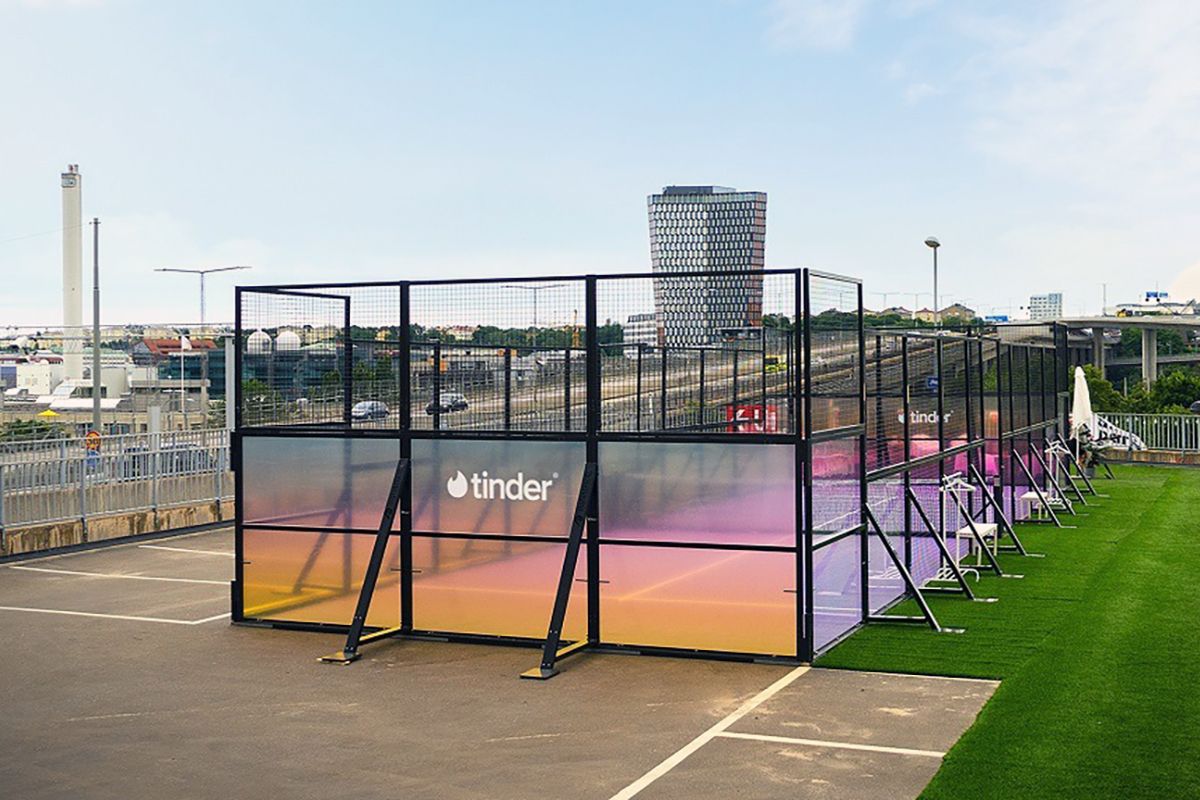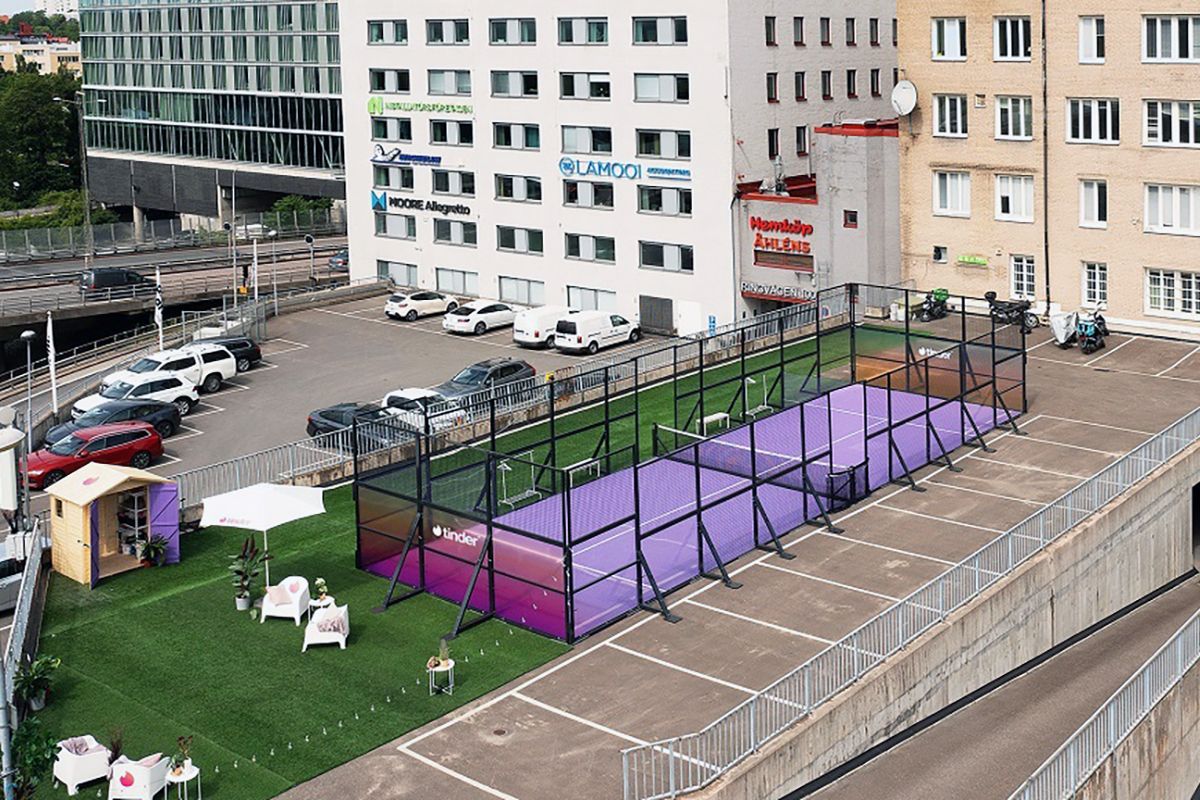 Pop Up Padel Courts
The fastest growing sport in the world meets the fastest built court. Temporary event Padel courts requiring no groundworks and installed within a few hours. Padel ensures engagement at incredible levels with a vast demographic range.
"Playing instantpadel was a pure joy! The game experience is the same as any other courts and I truly loved playing on the versacourt floor"
Patrik Andersson – Business developer, Serneke
Contact OnCourt
Lets talk about your commercial sports project
"*" indicates required fields