Game Light
£379
Introducing the Game Light® from Mega Slam Hoops. A powerful LED lighting system that lights up your basketball court without drawing a foul on your energy bill.
Light Up The Night™
Light up the night with the awesome Game Light from Mega Slam Hoops, the best lighting for home basketball courts. The Game Light is compatible with both the Mega Slam 72 and Mega Slam 60.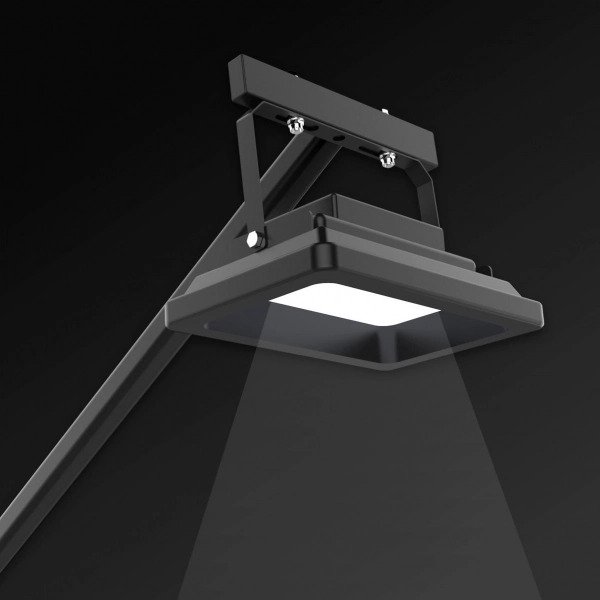 12k-Lumen LED Light
See every play clearly with home basketball court lighting measured at more than 12,000 lumens. LED lighting runs cool and uses 90% less energy than old halogen, high pressure sodium or metal halide bulbs. No electrician required for assembly. Only an exterior extension cord is required.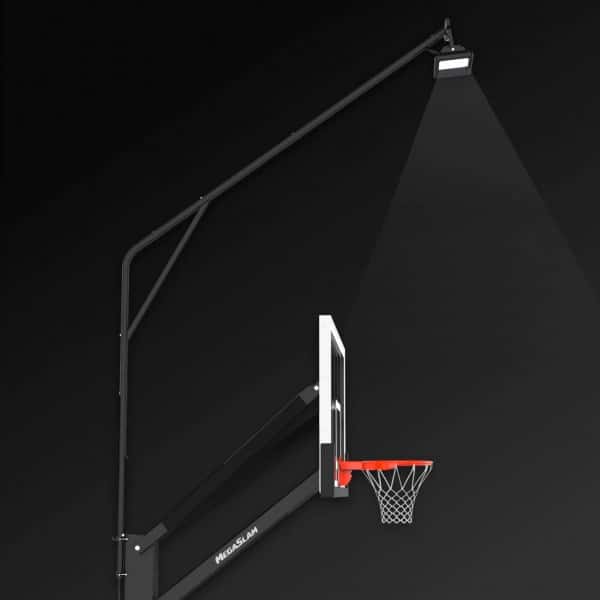 Rock-Solid Lighting Fixture
The bright and compact single-light fixture is elevated 5.3 m from the court and puts very little weight on the basketball hoop system. Stress on the main column is minimal, providing a more rigid playing experience. The light does not shake or sway when the backboard is struck. The Mega Slams can handle it: Lifetime warranty.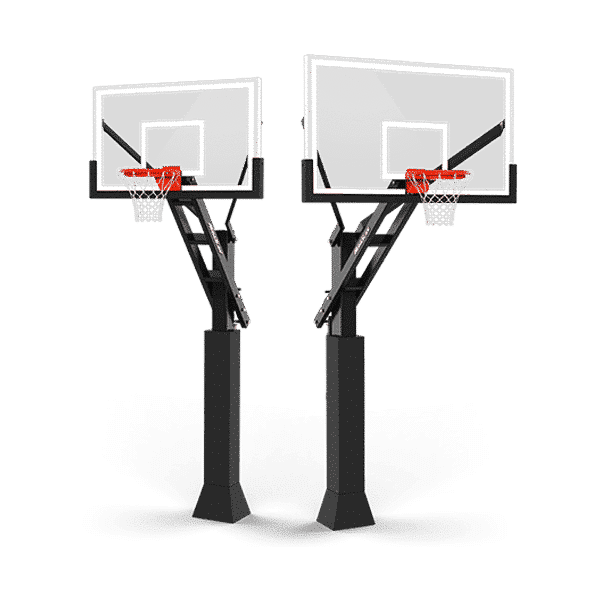 Mega Slam Strength
The Game Light is the crown on your Mega Slam Hoop. Take the time to pick your system and learn a little more about compact basketball court illumination. Consider adding music to your game with the OnCourt Audio Bracket.
How powerful is the Game Light?
The 12k LED light is certainly powerful enough to light a half court for play at night.
If you're looking for something with enough power to cover a whole court, a flood lighting system might be more appropriate.
Enquiry
Complete the enquiry form below to get the ball rolling on your enquiry.
"*" indicates required fields