When comparing high-end basketball hoops, the Mega Slam vs Goalrilla debate often takes centre stage. Both brands are revered for their premium offerings, but it's essential to dissect specific claims to get a balanced perspective. A primary point of discussion has been the ASTM safety ratings, with some misconceptions surrounding MegaSlam's design choices. This article seeks to debunk these myths and underscore MegaSlam's unparalleled quality, which has made it the top choice for professional court installers throughout the USA and beyond.
Setting the Record Straight on ASTM F1882-06 Standards
A recurring criticism of Mega Slam Hoops is their supposed non-compliance with ASTM standards due to their adjustability to 5′. A deeper dive into the ASTM F1882-06 document, however, reveals a different story.
Scope of Application: The ASTM F1882-06 explicitly states in Section 1.3.4 that its standards don't apply to basketball equipment designed for operational heights below 6 ft 6 in. The purpose of the Standard is NOT to describe a recommended minimum height for a residential Basketball Hoop, but to specify standards of resilience within a certain range of height adjustability. Since Mega Slam intentionally caters to a greater range, invoking this standard out of context is misleading.
Safety First: While other brands make a case for potential hazards, it's essential to underline that Mega Slam's lower height adjustment does not inherently pose a danger. Mega Slam's design choices, including height adjustability, are grounded in offering diverse playing experiences. It's also worth noting that many hoops, playsets, and recreational equipment can pose hazards if not correctly used or installed, regardless of the brand or specifications.
Strength in Design and Build Quality
Mega Slam take pride in producing robust basketball hoops. Their extra weight is a testament to the high-quality materials used, designed to withstand serious gameplay. Mega Slam is the preferred choice for professional court installers across the USA and internationally. Their heavyweight nature guarantees durability, stability, and a lasting playing experience.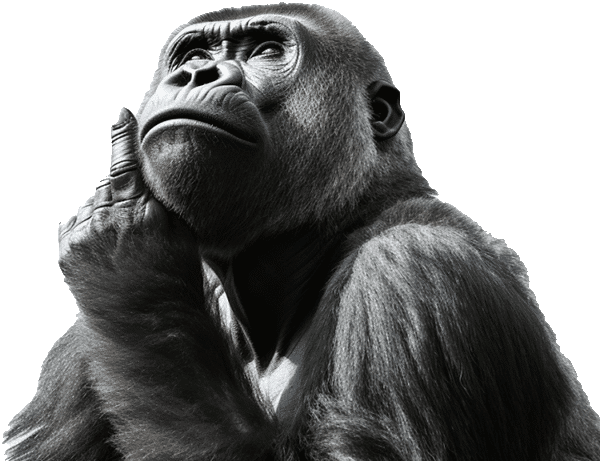 The Stainless Steel Advantage
While stainless steel hardware might have its criticisms, when properly maintained, it offers superior corrosion resistance and a sleek aesthetic appeal. Very rarely 'galling' can occur, primarily due to excess heat generated by high speed friction during installation. Slowing down the installation process and not using power tools is recommended. Continuous research at Mega Slam ensures evolving designs, always keeping user experience at the forefront.
The Takeaway
Mega Slam Basketball Hoops, available at oncourt.online, continue to set benchmarks in design, quality, and customer experience. While it's natural to draw comparisons, it's crucial to base them on accurate information. Mega Slam Hoops remain steadfast in its commitment to delivering top-tier basketball experiences for homes everywhere. They're the only hoops we'll ever sell at OnCourt.