Net Protect
£179
With the Net Protect® netting system, you keep more missed shots on the court. Net Protect® makes a safer game for everyone by stopping the need for chasing balls into the street or landscaping all day long. Made for both the MegaSlam 60 and MegaSlam 72 models (Patent pending.)
Mega Net
Maybe the best defender on the court, the Net Protect® spans 3.65m in width and stands 3m tall. Ample room to catch most missed shots and especially those from aspiring tiny pros.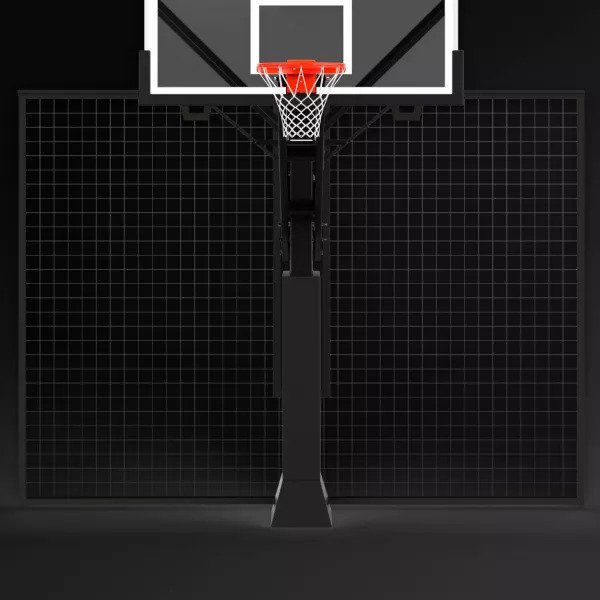 How big is the Net Protect?
The net protect is 3.65 wide and 3m tall.
Is the Net Protect compatible with my hoop?
The Net Protect is designed to be compatible with both Mega Slam 72 and the Mega Slam 60 basketball hoops.
Enquiry
Complete the enquiry form below to get the ball rolling on your enquiry.
"*" indicates required fields