Yinka Ilori x OnCourt Basketball
OnCourt's temporary basketball court installations offer safe and engaging spaces for communities to play. Watch designer Yinka Ilori discuss the design inspiration behind the OnCourt basketball court installation in London's Canary Wharf and the importance of play in adulthood. Learn more about OnCourt commercial court installations.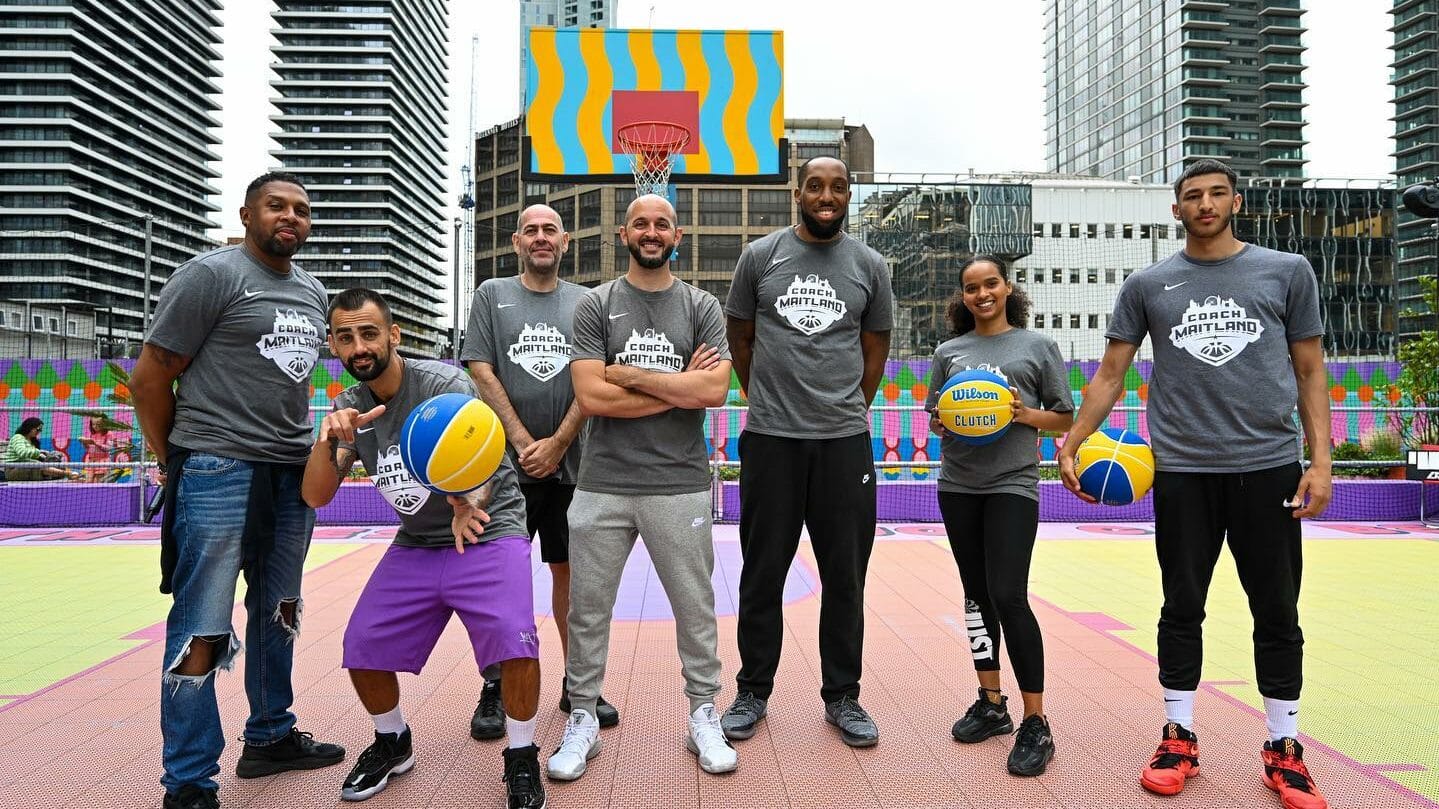 Tournaments, Classes And Events
A bonanza of basketball hosted at the OnCourt basketball installation at Canary Wharf throughout the summer included tournaments, classes, and events. A charity event in August saw Mega Slam ambassador and talented basketball coach, Gary Maitland, in partnership with AFK – supporting children and young people with disabilities.